Harvest Hope Food Bank Elects New Board of Directors Chair
January 31, 2022
Harvest Hope Food Bank is pleased to announce that Willis HR CEO, Jada Willis, assumed the chair role of Harvest Hope's Board of Directors at the beginning of the new year. She has served on the Harvest Hope board since 2019 and becomes the first woman of color to chair the state's largest food bank in its 40-year history.
With over 15 years in the human resources industry, Willis has had roles within Fortune 100 companies such as Verizon and Target. Along with receiving the 2021 Best Human Resources Benefits Company and Best Minority Business of the Year, Willis is also an author and podcast host for HR professionals.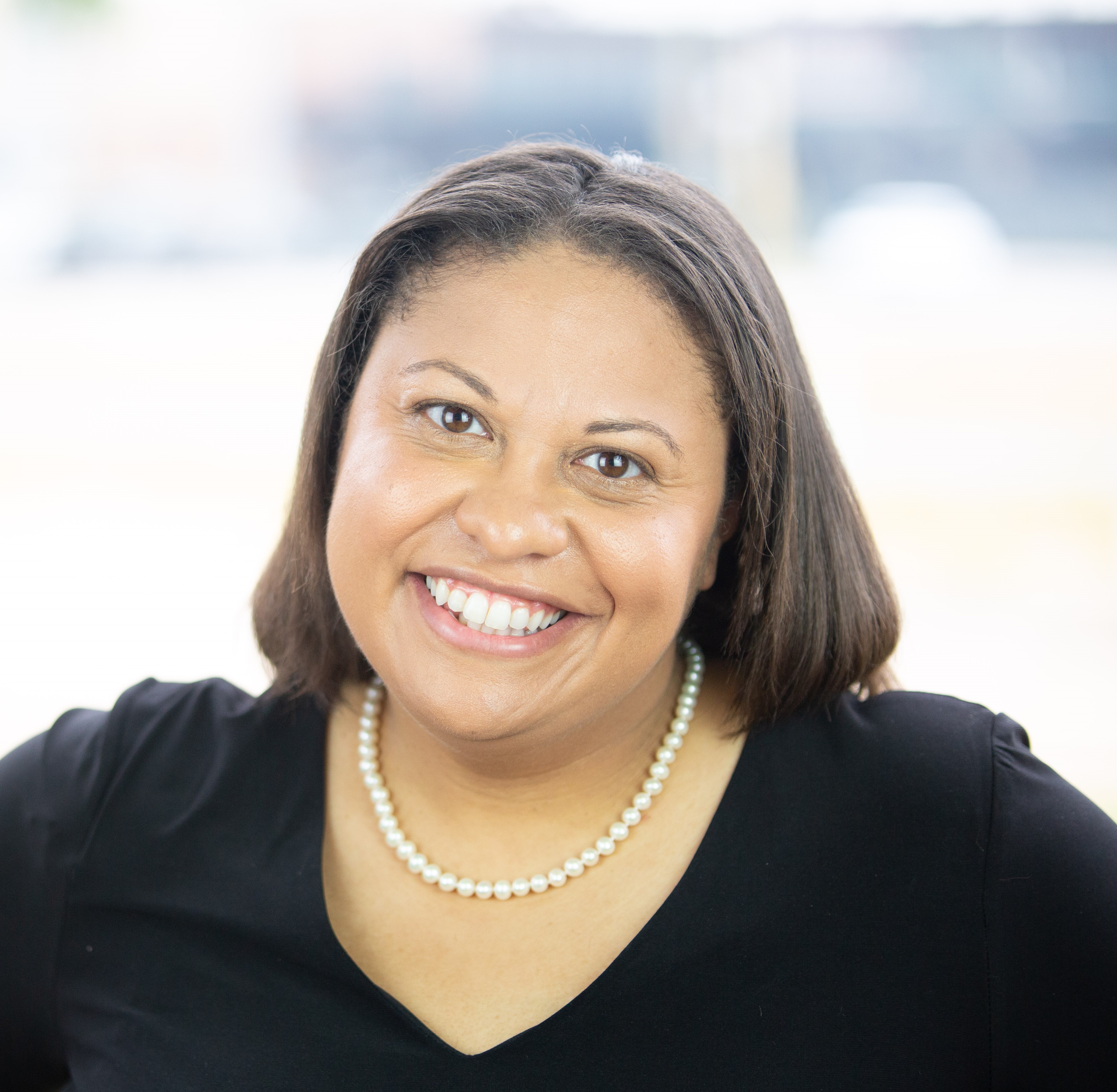 "Jada's background and passion for serving others provides her with the perfect foundation to lead our Harvest Hope board," says Erinn Rowe, Harvest Hope CEO. " I couldn't be more excited to welcome yet another groundbreaking leader to this organization."
In addition to her CEO role, Willis serves her local community by focusing on social causes such as hunger, economic opportunity, and empowerment. She is a member of the McNair Institute for Entrepreneurism and Free Enterprise – Partnership Council. 
"Food assistance programs are very near to my heart, and I'm honored to be stepping into this role at Harvest Hope," said Willis. "I look forward to all that is to be accomplished in building a hunger-free tomorrow across the state of South Carolina."
The Harvest Hope Board is made up of community leaders who have a commitment to the mission, are responsible for good stewardship of the food bank, managing policies and bylaws, identifying key areas of strengths and opportunities for development, and understanding and supporting the fundraising needs of the organization. Jada's term will last two years, through 2023.