Harvest Hope Food Bank Names New Midlands Branch Executive Director
July 28, 2021
Harvest Hope Food Bank is proud to announce the Erica Cheeks' promotion to Midlands Branch Executive Director. Cheeks has been with the organization for over 20 years and brings a wealth of knowledge into her new role.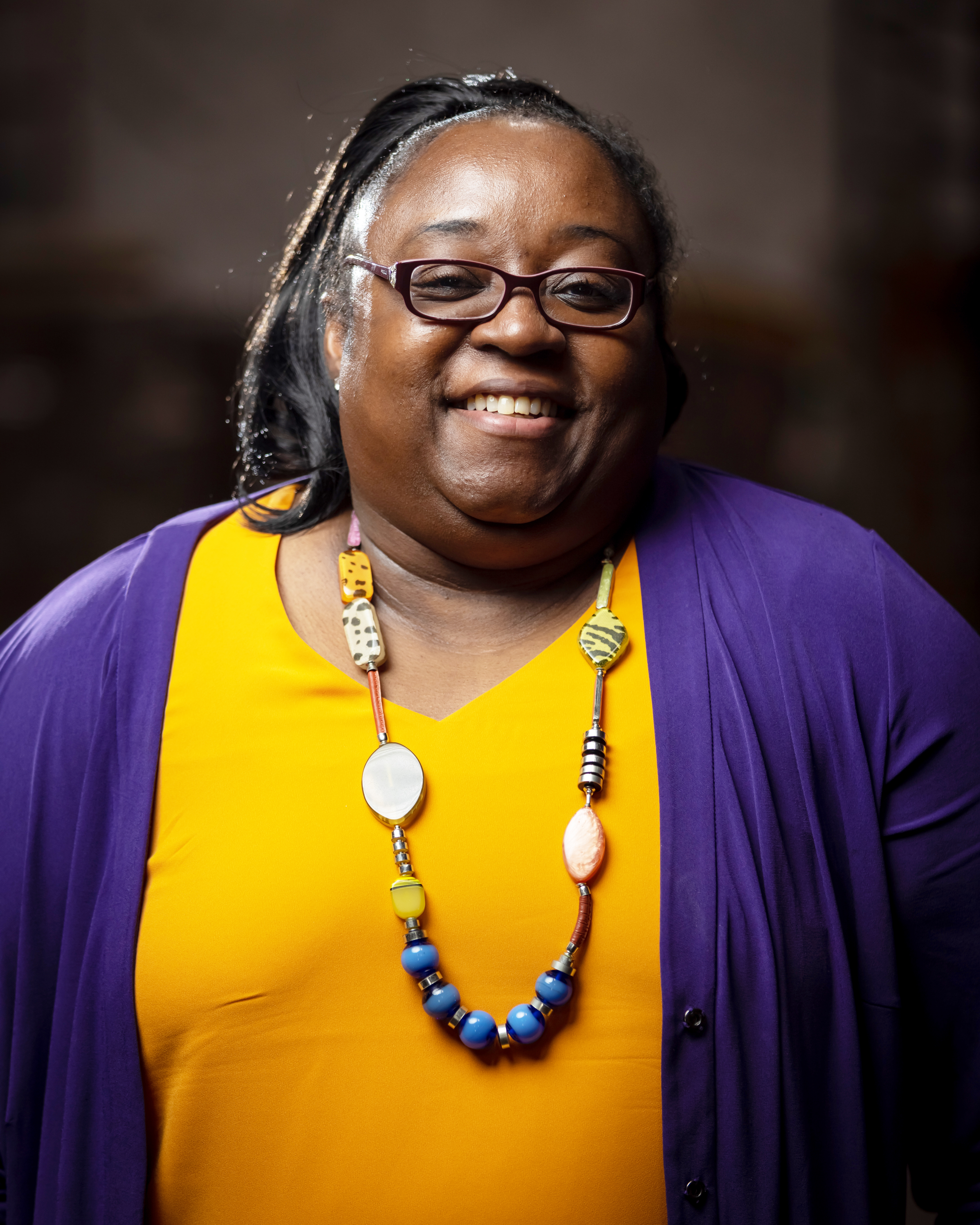 Cheeks began her work at Harvest Hope in March 2000 as the Healthy Harvest Coordinator and has since held the positions of Mobile Pantry Coordinator, CSFP Coordinator and her most recent role as Senior Manager, Agency Relations had her overseeing the relationships with nearly 400 agencies that partner with the food bank to fight hunger across South Carolina.

"We are so happy to welcome Erica to a new role within Harvest Hope," says Erinn Rowe, Harvest Hope CEO. "With her vast knowledge of Harvest Hope and deep community relationships, she is going to lead our Midlands branch to serving our neighbors in need in new and innovative ways." 

In addition to her time serving the local community with Harvest Hope, Cheeks has served on numerous committees and boards including the United Way ESFP Committee, Gethsemane Baptist Association Young Women's Auxiliary Board and SC Food Bank Association Disaster Response team in partnership with SCEMD. Cheeks received her undergraduate degree in Biological Sciences and Master of Arts from Clemson University.
"Helping others by addressing food insecurity across my home state has always been important to me," says Cheeks. "I'm so glad to be stepping into this new role and am excited to see what the future holds."
Harvest Hope is celebrating its 40th year of building a hunger-free tomorrow across South Carolina in 2021.