Harvest Hope Welcomes New Director of Development and Agency Relations
October 19, 2021
As Harvest Hope Food Bank celebrates its 40th anniversary and looks ahead to the future, the organization welcomes Chad Scott as the new Director of Development and Agency Relations. With over two decades of development experience, Scott joins the organization with an extensive knowledge of nonprofit fundraising and strategy.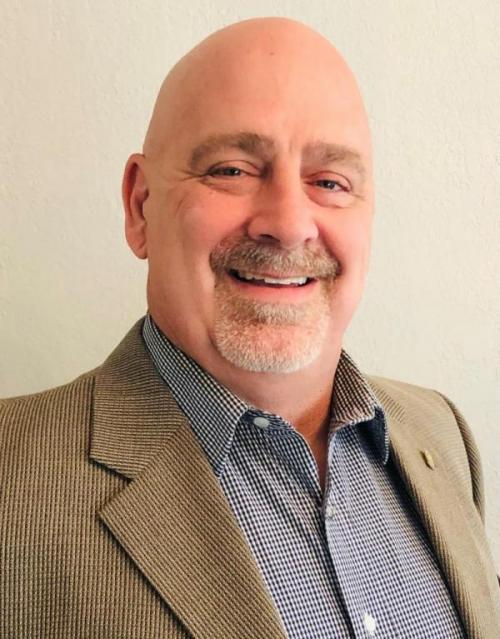 "Chad is coming to Harvest Hope with vast expertise in the non-profit community," says Erinn Rowe, Harvest Hope CEO. "As we continue to build a hunger-free tomorrow across South Carolina, his background will be vital in helping our organization succeed." 
Scott's strong philanthropic background includes work with The Boys and Girls Clubs of America, PBS Television in Charlotte, NC, and Haiti based non-profits Free the Kids and Grace Children's Hospital. 
During his time at these national and international organizations, Scott helped to increase philanthropic giving including spearheading capital campaigns, major gifts and planned giving efforts.
"Serving others has always been a passion of mine. I appreciate the team's confidence in me, and I'm delighted to have the opportunity to join such a great organization," says Scott. "I've seen the work that Harvest Hope has done over the last 40 years and look forward to helping advance the mission into the future."