Mast Store hosts Harvest Hope Food Bank benefit
February 4, 2020
From The New Irmo News: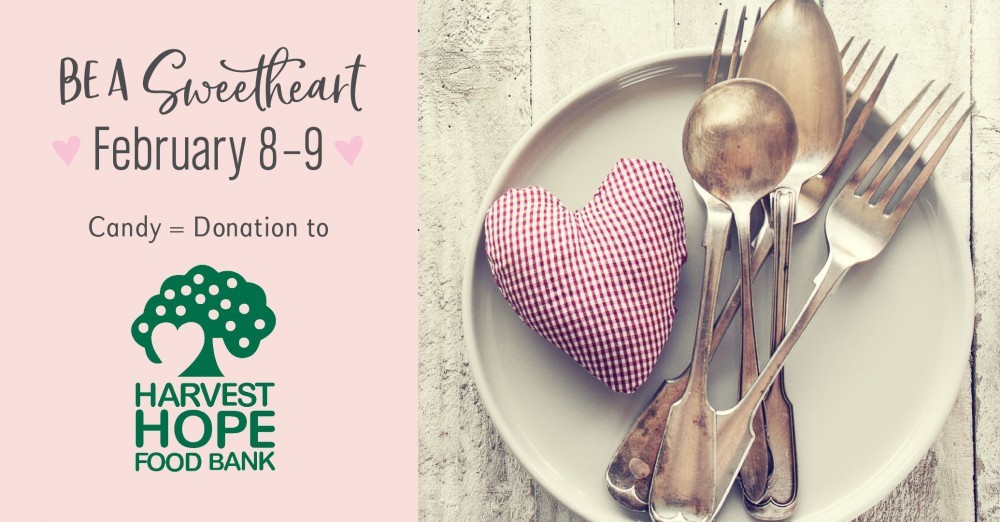 This year's Mast Store Be a Sweetheart campaign runs February 8 and 9. For each pound of candy purchased on these two days, Mast Store will donate $1 to the Harvest Hope Food Bank.
St. Valentine, according to legend, was filled with compassion for lovers who were unable to wed because it was against the law. He would marry couples in secret, cementing their love for one another. During Be a Sweetheart, the Mast Store carries forward that grace and caring by linking a traditional gift of love to providing meals for fellow community members.
If your New Year's Resolutions involved eating less sweet stuff, you can still help out by rounding up your purchase to the next dollar to make a donation.
Take a few minutes to visit with volunteers from Harvest Hope to learn more about how you can help make a positive impact. They will be at the Mast Store in Columbia during Be a Sweetheart.