A Message From Our Board Chair
January 5, 2021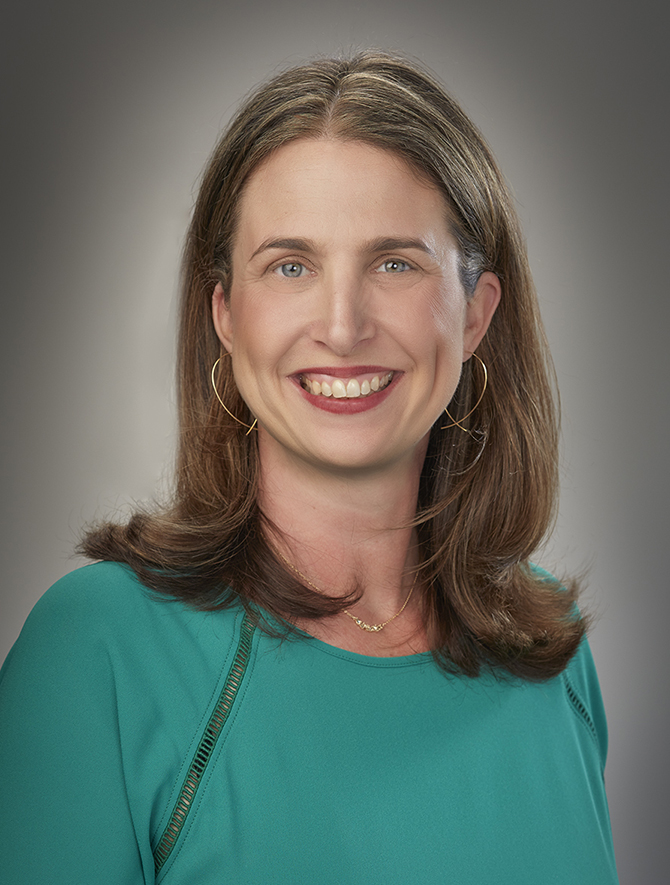 Dear Harvest Hope Family,
It is with great sadness that I must inform you of the passing of our CEO, Wendy Broderick on January 4, 2021. For some time now, Wendy courageously fought a significant health challenge.  Due to her excitement to lead Harvest Hope Food Bank into the future, Wendy kept her diagnosis private in order to focus on the mission of the organization. 
Wendy's dedication to Harvest Hope Food Bank and the people we serve has been remarkable, especially as the communities' needs heightened during COVID-19. During her time as CEO, Wendy transformed the organization serving countless individuals during trying times and leaving a strong foundation for the work to continue. During the last fiscal year, Harvest Hope provided more than 26 million meals to people in need.
Some have asked what we can do to honor Wendy.  Her legacy of service suggests we continue to help people in need however we can.  Here at Harvest Hope, we've set up a special Wendy Broderick Memorial Fund where people can donate to honor Wendy's tremendous contributions and continue her efforts. 
As we process this difficult news, may we support each other and pull together to continuing serving people in need across the Midlands, Pee Dee and Upstate of South Carolina. Later this month the Harvest Hope Board will begin the process to identify a future CEO. 
We were all blessed to have known Wendy. You are a vital part of our mission to serve people in need. Thank you for what you do every day to help Harvest Hope. 
Warmest Regards,
John Welsh
Board Chair