A Call
Nov 10, 2022
This Veterans Day, we would like to take the time to honor those who have served our country and are now continuing to serve through Harvest Hope Food Bank.  Our veteran employees have dedicated their lives to serving their country, and are now serving their neighbors who are facing food insecurity. 
Below is an original poem written by a Harvest Hope driver in dedication to his fellow veterans:
A Call
By Mansul (Woody) Dunwoody
The service man has been called
To go all over the world,
In the pledge of his duty,
Assisting Man, Woman, Boy, Girl
After the time of His duty
His duties share family and friends,
No matter which part served,
He became to be known – "Veteran"
Veteran – Be woman or man,
Parades were given to cheer,
Yes the months gets closer,
It is now – this time of Year!
To the men and women
Any duty – Be great or Small
Most especially of those remember
For of life: they gave all.
To all ears listening – listen
As to all eyes that will see
As each service person lives,
May One be called Veteran!
Respectfully.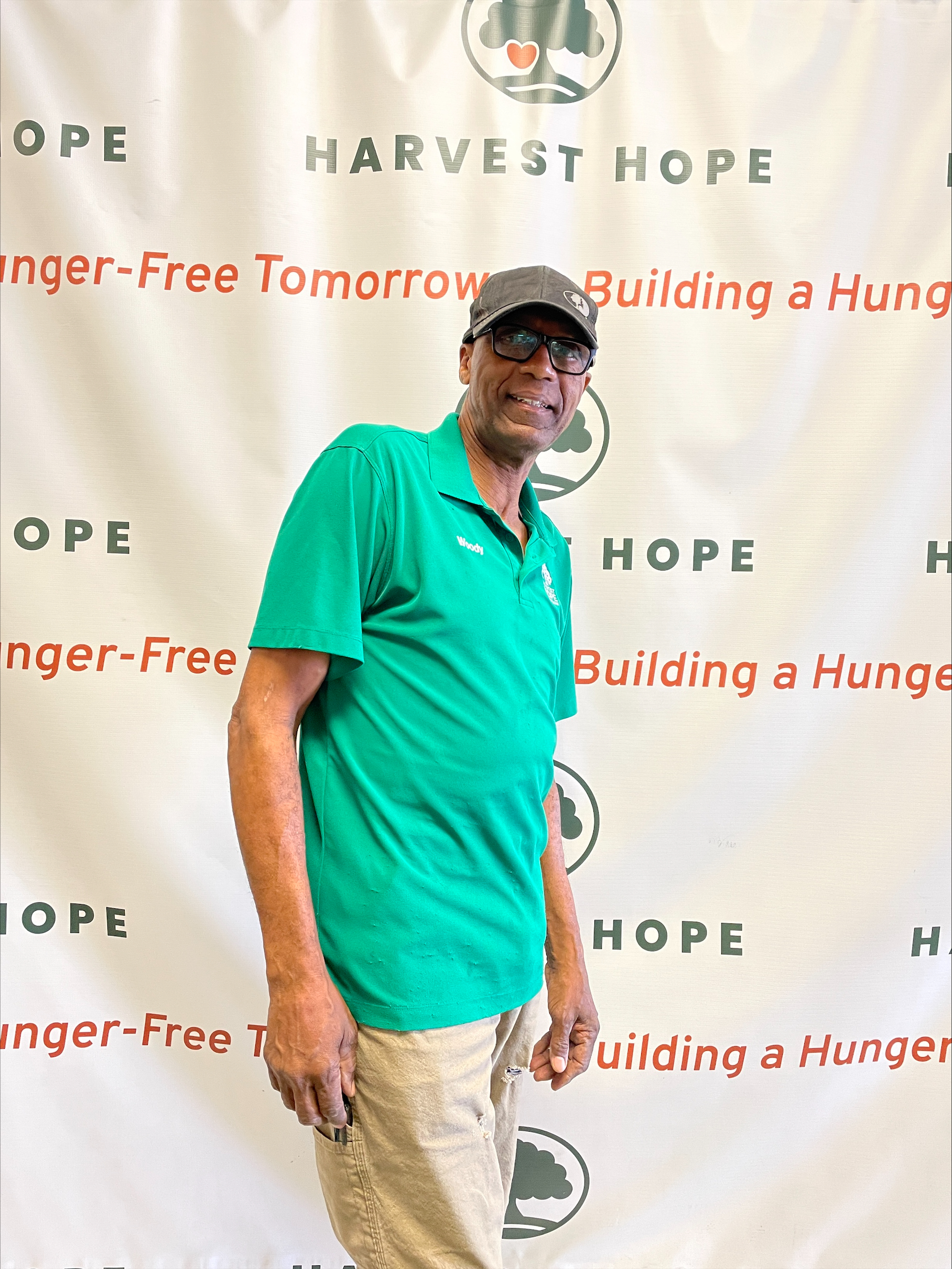 Mansul "Woody" Dunwoody, Veteran
Harvest Hope Driver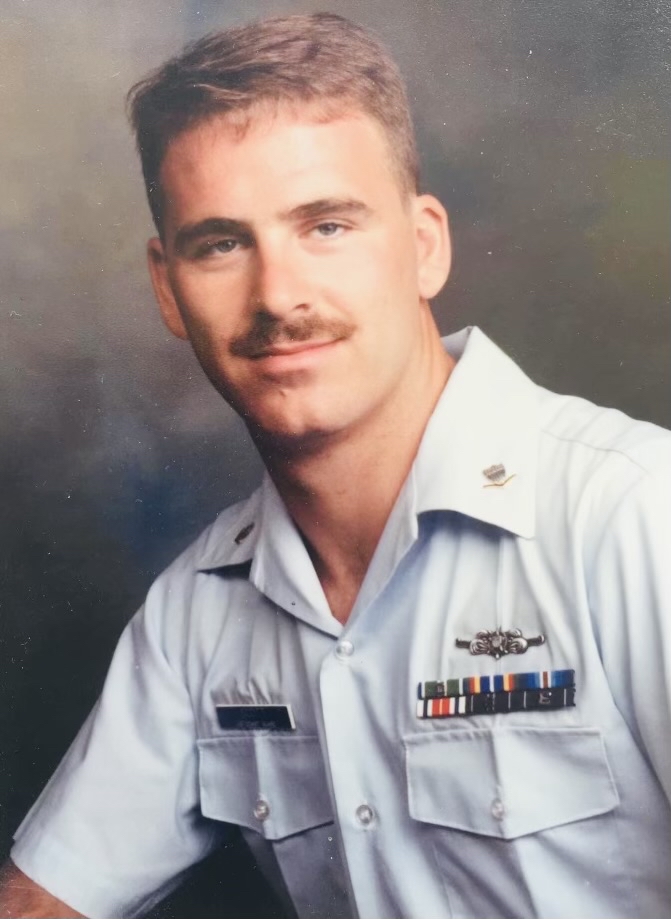 Chad Scott, Coast Guard Veteran
Director of Development & Agency Relations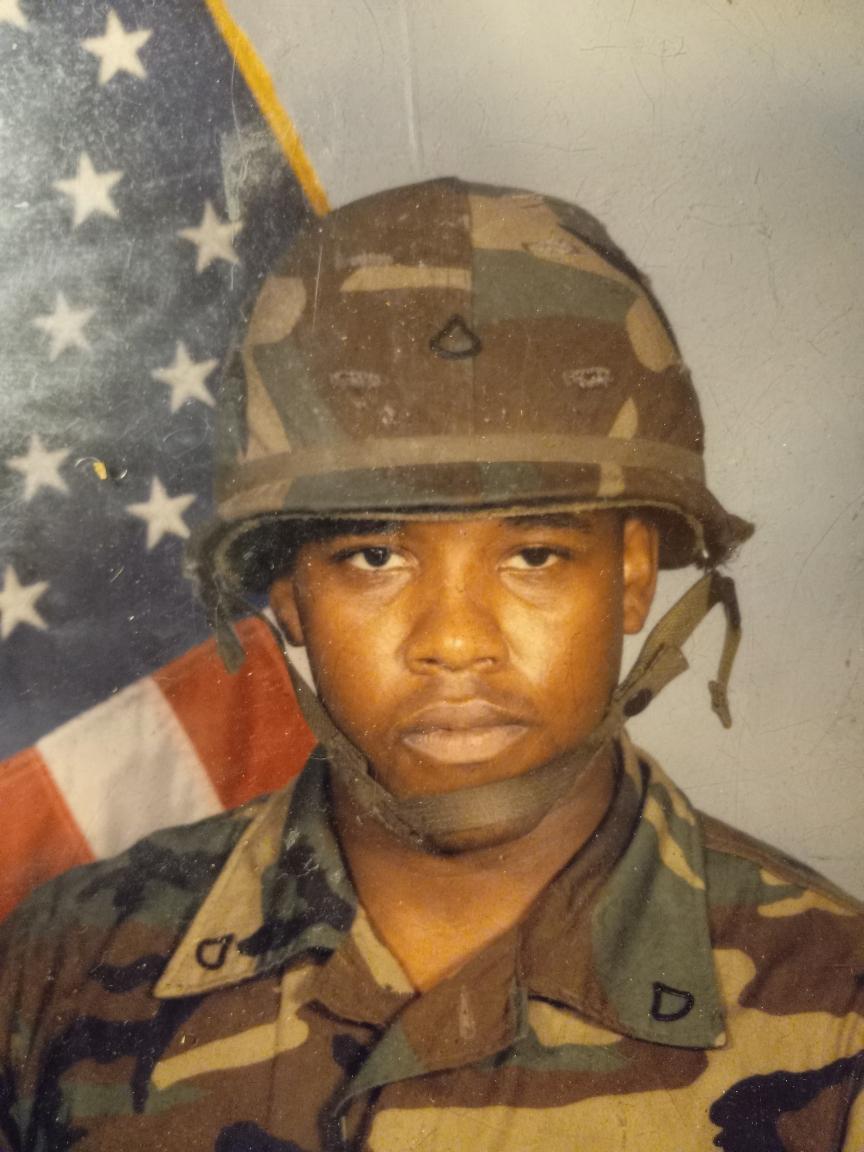 Sam Blakeney, Army Veteran
Harvest Hope Driver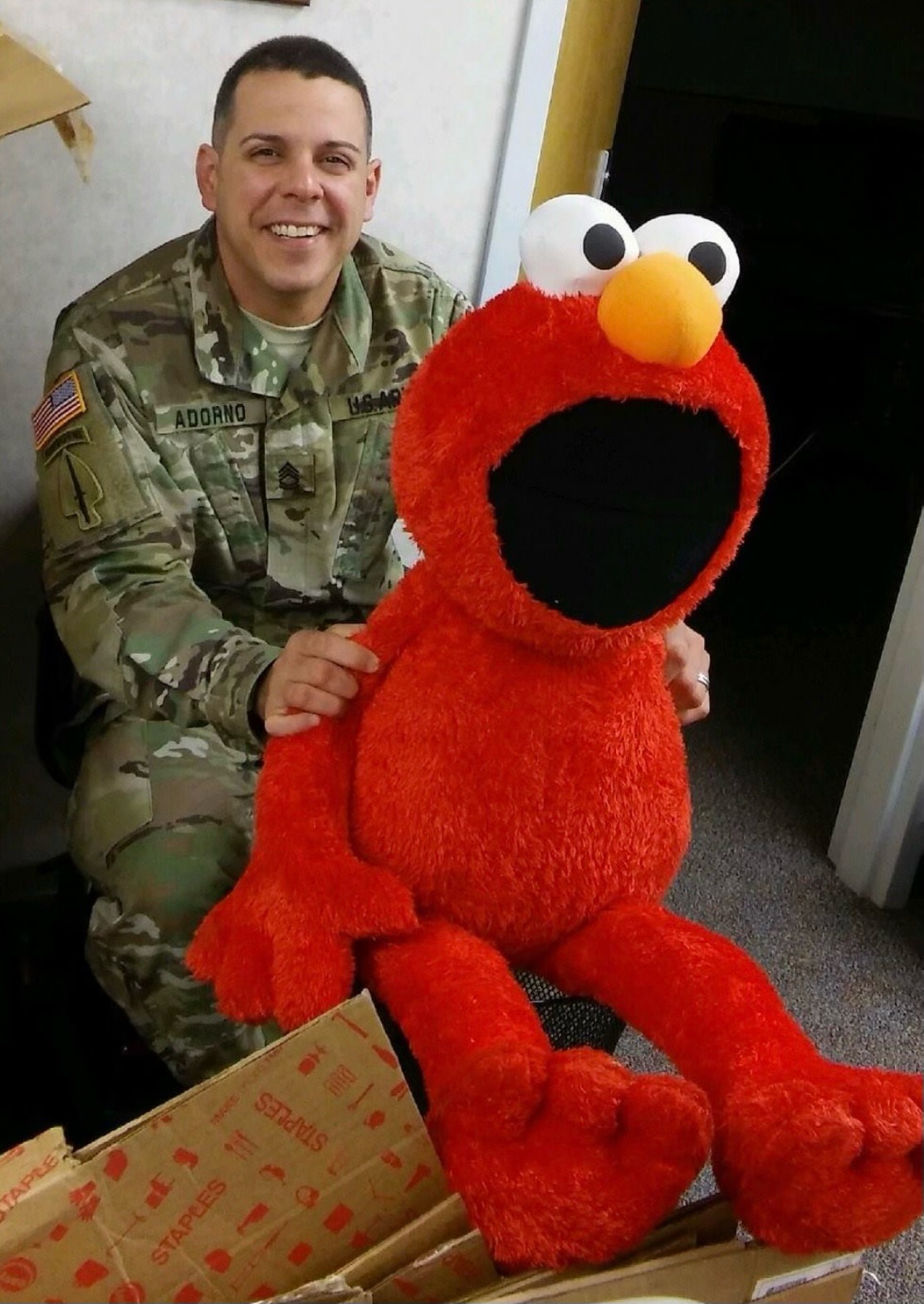 David Adorno, Army Veteran
Director of Warehouse Operations & Logistics