Friday, October 810:30 am - 8:30 pm
Fall for Greenville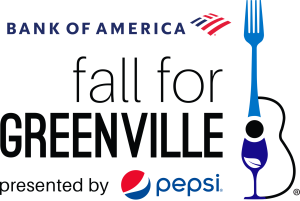 We are teaming up with Fall for Greenville and are looking for event volunteers. Volunteers will receive a free t-shirt, taste tickets, be entered to win a $100 gift card and more!
Harvest Hope will receive a portion of the proceeds from the event.
If you'd like to volunteer, please click here and be sure to select "Harvest Hope" from the drop down box.